Happy Sunday everyone! I hope you all are having a wonderful weekend!
Today we're throwing some inspiration your way with our Creative Inspiration event! That means all of my designers will work with the same sketch, color combo, theme, product and you'll get to see the different ways you can create.
This month's Inspiration is a wintery Christmas color palette. And our product feature is Seam Binding. My designers have made some gorgeous samples to inspire! Feel free to share your take on today's color palette too. You could get featured and win some seam binding ;) To enter, click on the linky tool at the end of this post!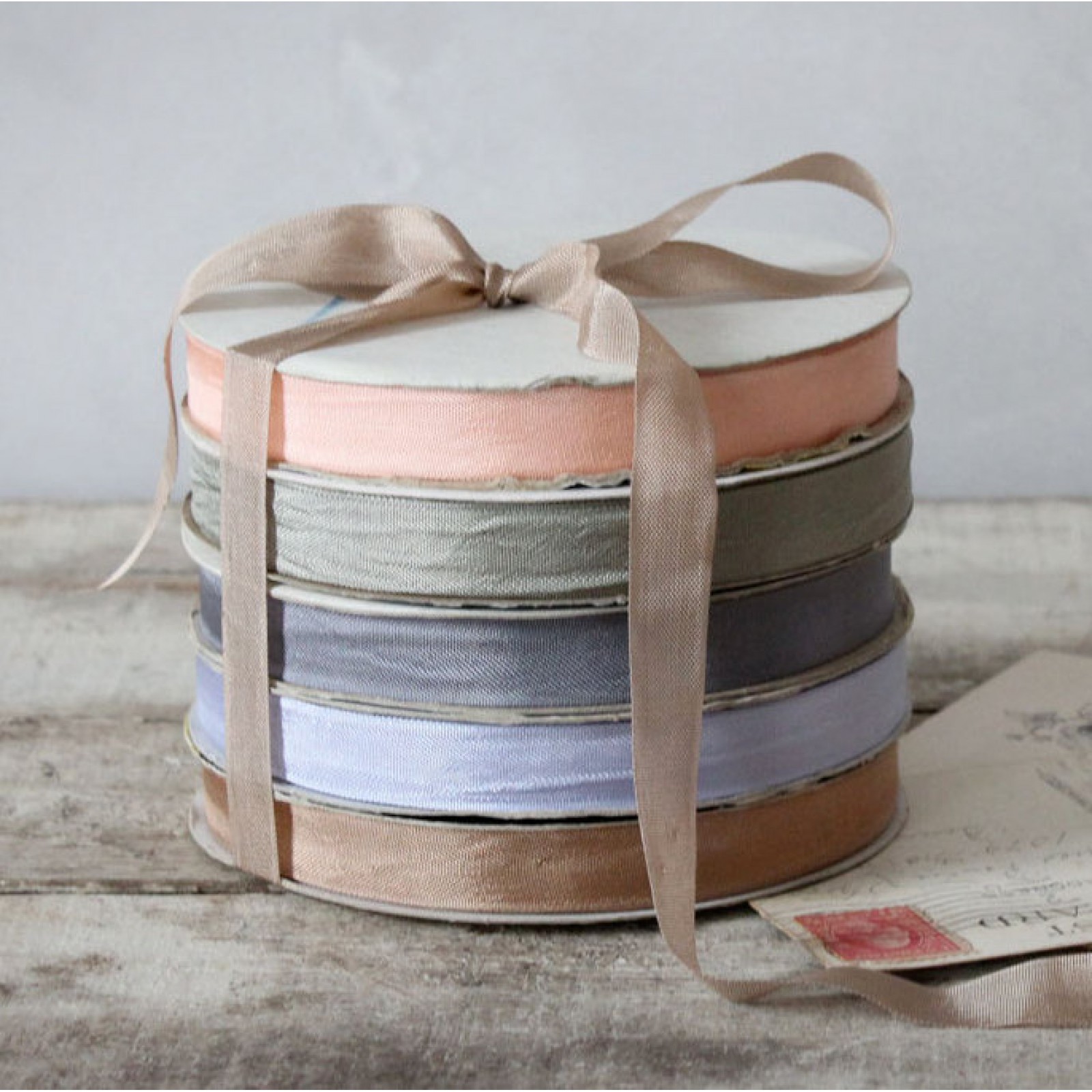 Available in 9 colors!!!!
Card
Supplies:
White Lg Drip Venise Lace
Tim Holtz Distress Doily Die
Card
Supplies:
Prima Paper Pad En Francais
Tag
Supplies:
Red and dusty olive seam binding
A tag from the Prima Julie Nutting collection
Lindy's spray - Rusty Lantern Lime from the Industrial Chic Collection
Card
Supplies:
Graphic45 12 Days of Christmas Patterns and solids
Distress Stain in Fired Brick
Distress Ink in Victorian Velvet
Lindys Stamp gang spray in "Madhatter Mint"
Prima Mask 6x6 item no 569471
Yellow Trellis Flower ( 1Layer)
Flat back pearl flower trim
Iredescent flatback pearl trim
White Seam Binding
I hope you feel inspired for the holidays, I know I do! Don't forget, you can join in all the fun here at MB's Treasurista by posting your creations to our Facebook fan page, Craft Community or the linky below! We'd love to see what you've been creating with MB's Treasurista!
MB's Treasurista Facebook
"Creating the Crafty Life" Craft Community
Be Inspired, Get Creative and Have Fun
Your Friends at MB's Treasurista
Visit
MB's Treasurista
Are you ready? Just select the blue "Click Here to Enter" button below the thumbnails and follow the steps to join the party!